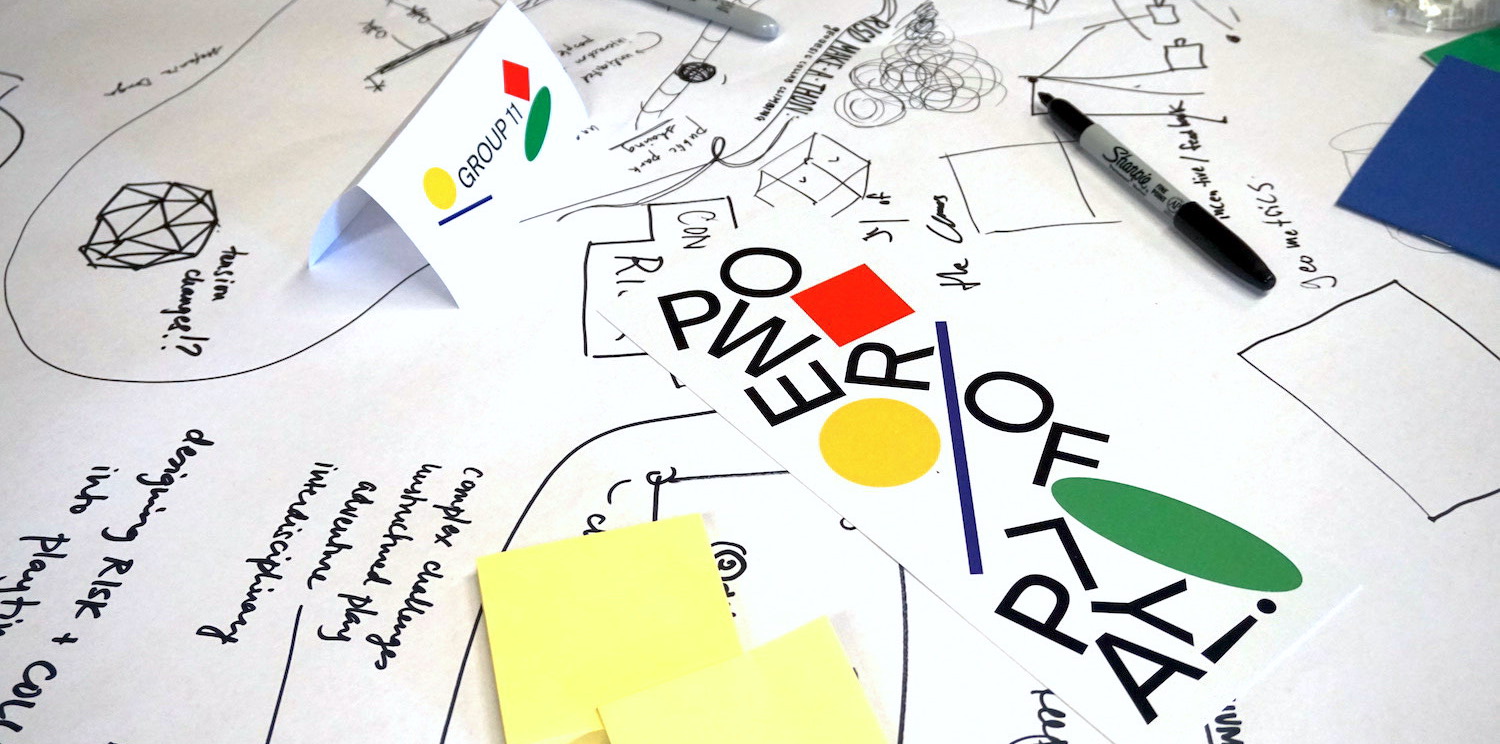 Makeathon: Power of Play
For the first ever Makeathon at RISD, we created a day of interdisciplinary investigation on cognitive development, risk assessment, and unstructured play into designing playtime. Our participants from RISD, Brown, and Olin College were able to engage and collaborate under the mentorship of distinguished professionals from IDEO, Hasbro, MIT, and more.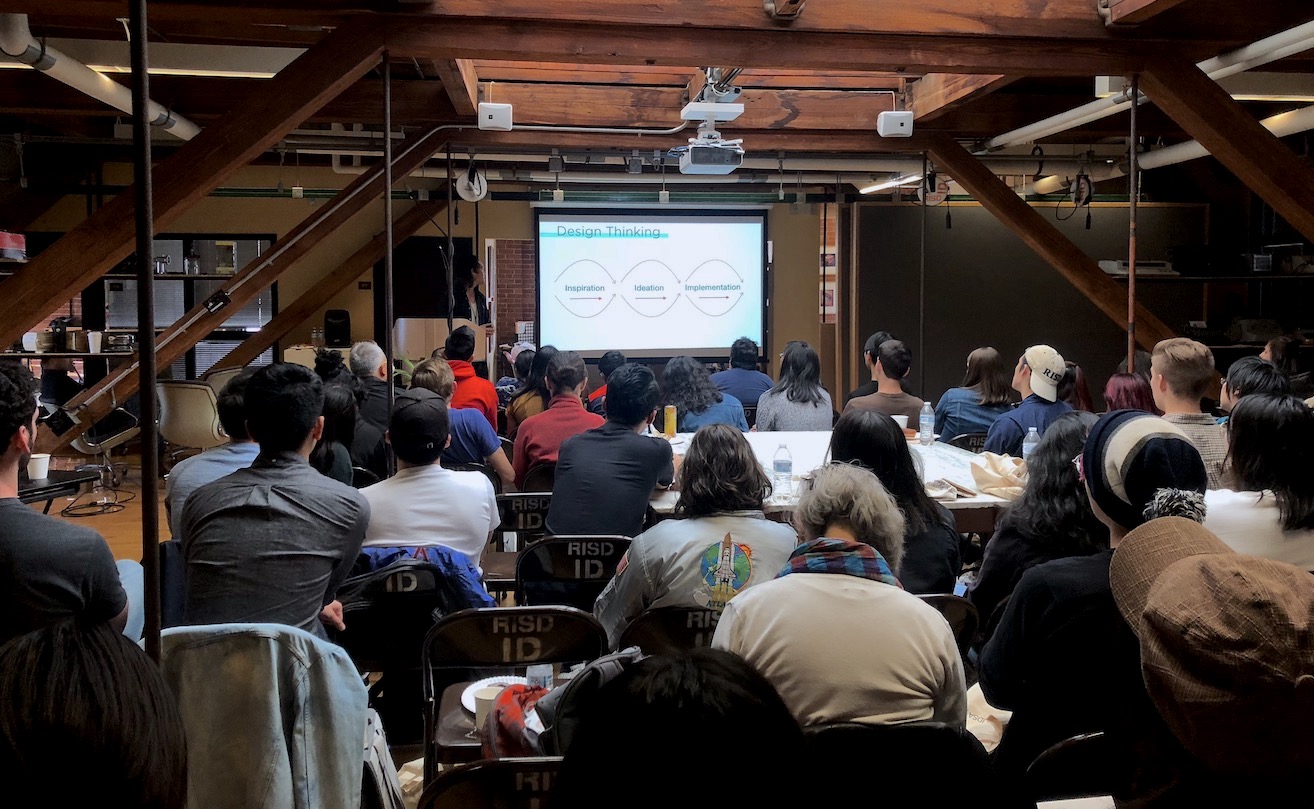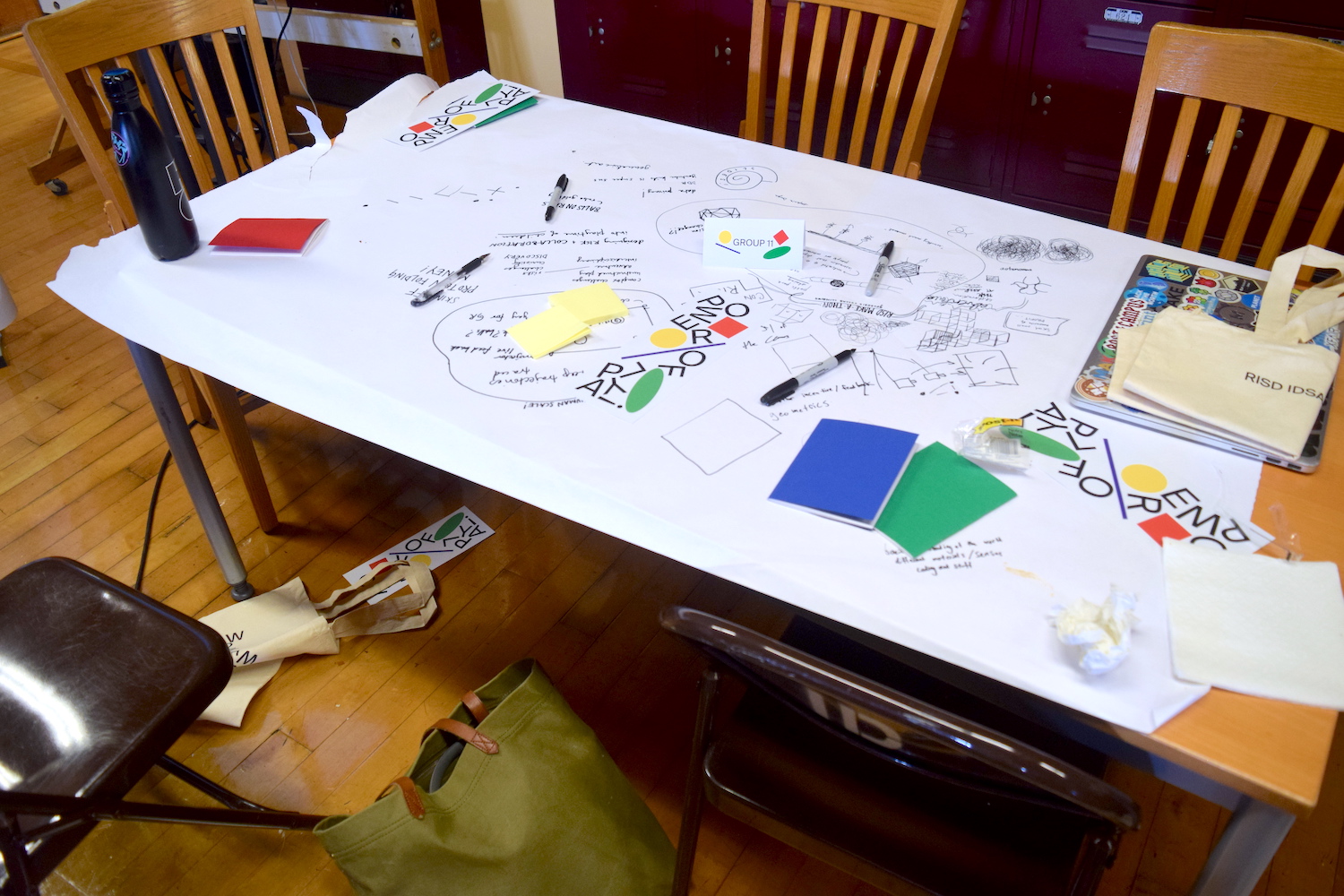 Power of Play
The students formed groups to ideate, research, design, and prototype a product for the theme " Power of Play: Making Adventure" which is about Incorporating risk and unstructured play into making. "Adventure" alludes to risks, challenges, and curiosity, which are essential traits that children possess. When children go on an adventure, they take risks through unique, unstructured discovery in the form of play. This make-a-thon is dedicated to introducing and designing elements of this risk and collaboration into children's playtime.
About the Makeathon
During the day-long event, professionals with relevant expertise mentored and guided the students' design processes. THere were engaging talks, small and intimate group discussions, and fun interaction sessions between students and designer mentors. The final presentations from each team were critiqued by a judging panel with awards for the winners.

For industrial design students, this event was an opportunity to learn from some of the most innovative professionals and employ newly learned skills and thinking to their personal studio work. And for non-industrial major design students, it was a chance to get hands-on experience in the design process of industrial design.